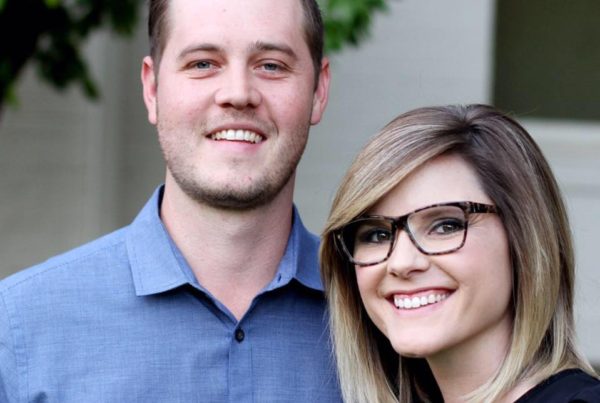 For fifty years it has been our pleasure to serve families in need of printed funeral programs materials. As a third generation funeral programs printer, we know what it means to serve you from our family to yours. We have the best editing tools, free funeral program template designs and highest quality in the industry, we have had fifty years of becoming better to have become the best memorial products printer.
We Guarantee Quality
Stemming from years of knowledge and growth, there is no question as to whether or not we can produce a quality product every time, our online ordering tool is backed by experienced family members and a committed staff of 12 who know what it means to "wow" with ink, paper and a strong commitment to your satisfaction, at our heart we are a company built on care and quality, so you can buy with confidence. If you are not totally satisfied with your order, just send it back and we will refund your money.
Our Templates are Free to Use
We understand the high costs associated with memorial services, so we are happy to offer free memorial templates and the most affordable printing prices.
Ships within 24 Hours
Your order will be shipped by the following buisness day, pick your preferred shipping options to receive your order in as little as 2 buisness days. 24 hour shipping excludes guest books, they usually take 48 hours to ship.
We Appreciate the Opportunity to Serve You
We know you have options, so we thank you for choosing us. We grow by satisfied families referring their great experience to others, so it is our goal to impress you with all aspects of working with us.